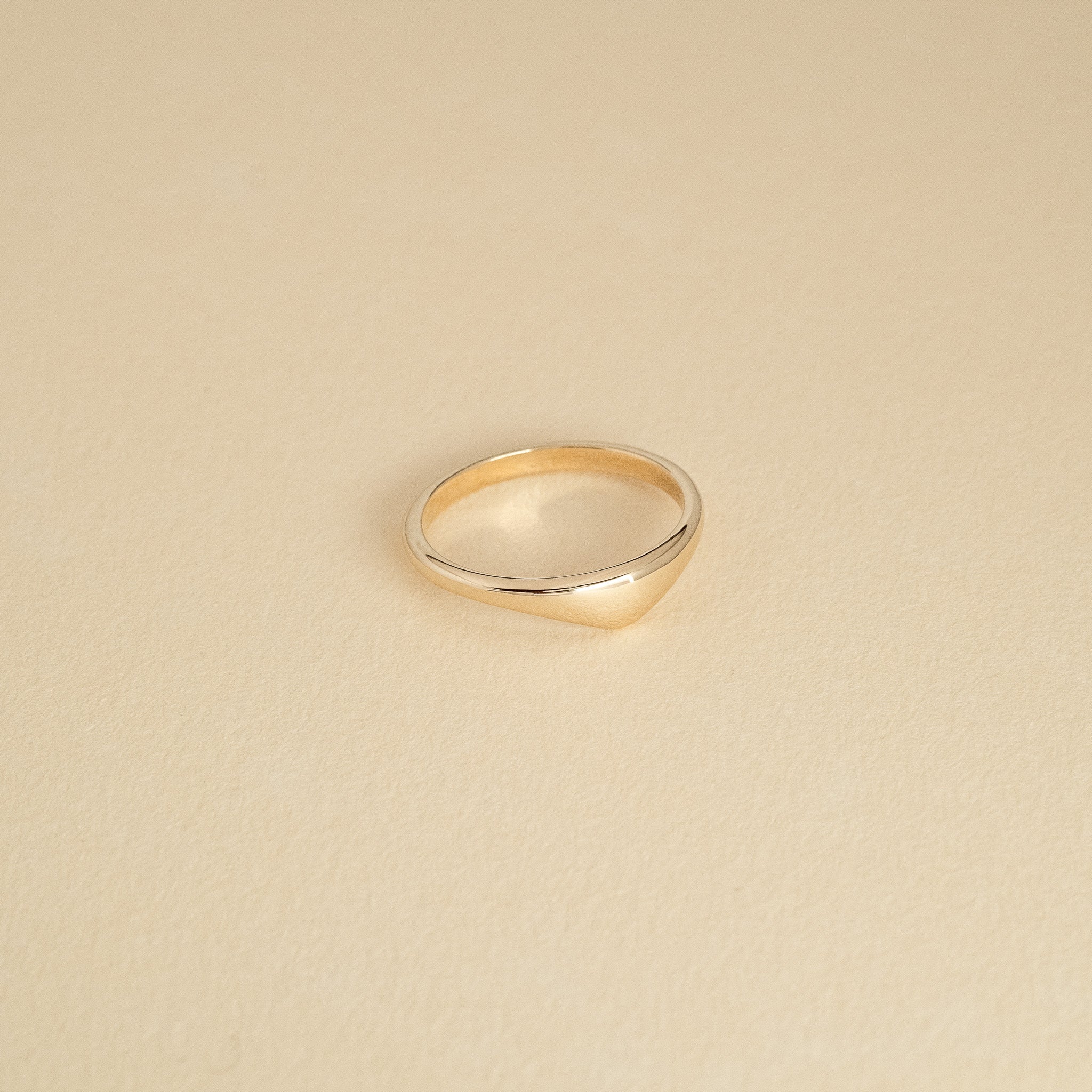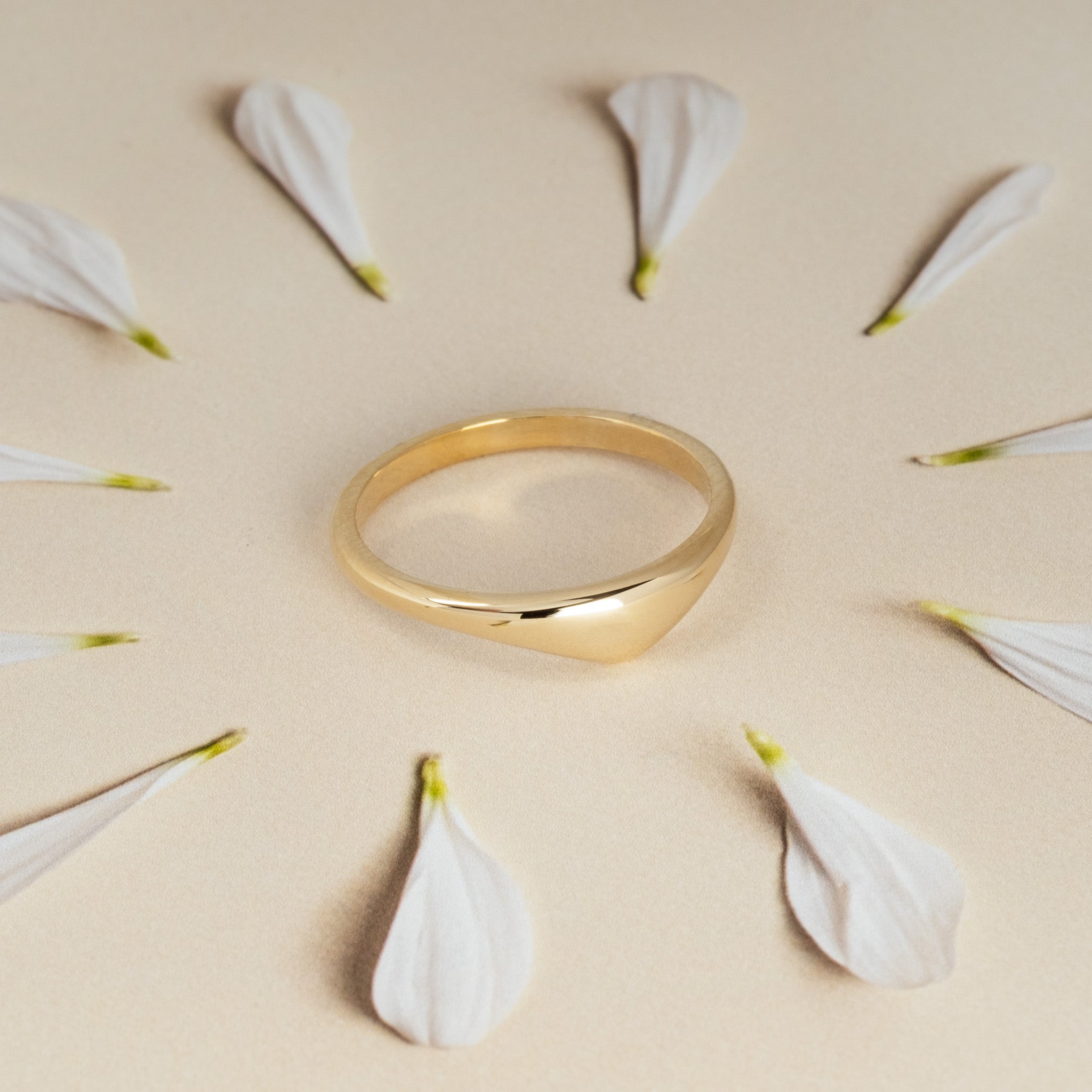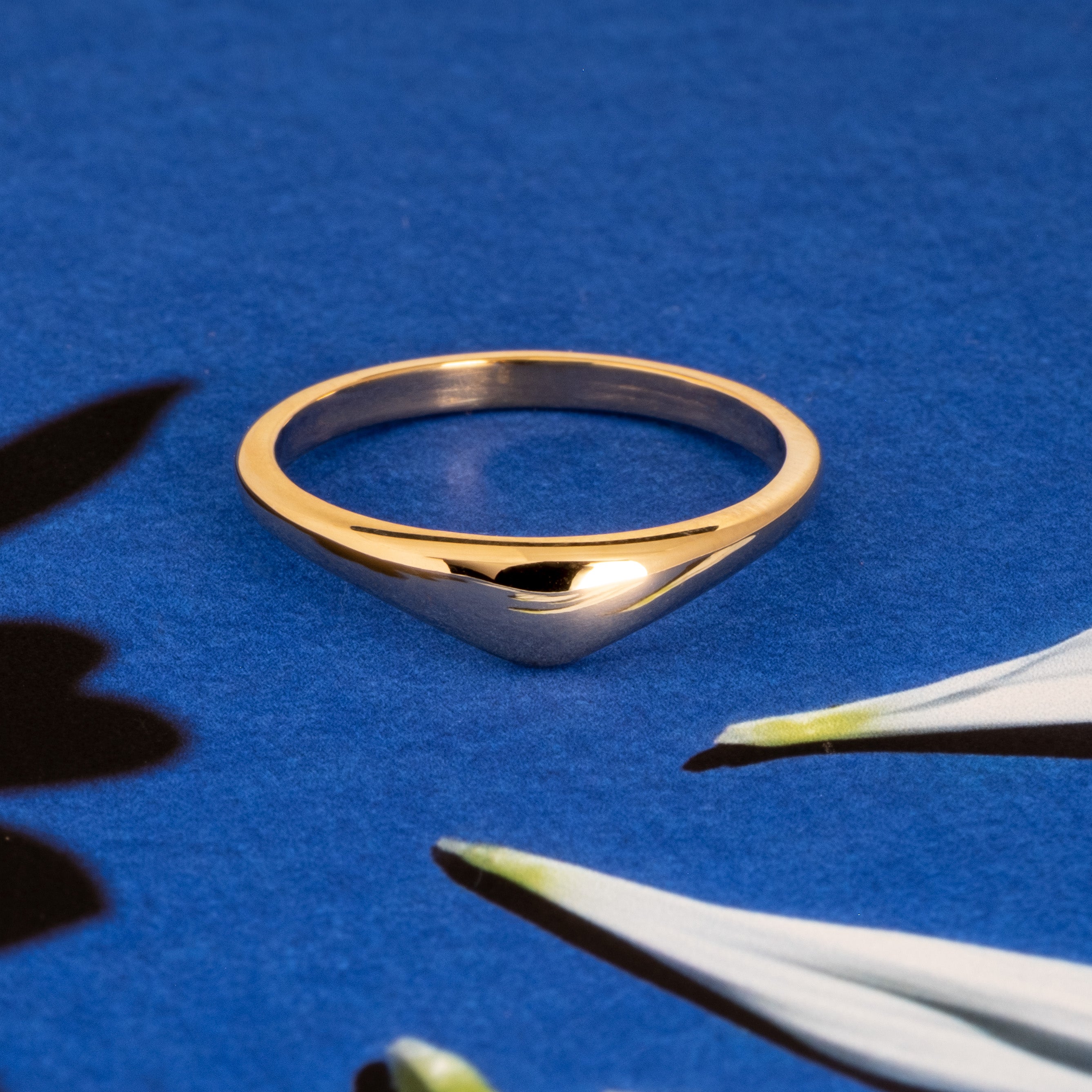 Description
Ethical sourcing
This smaller version of the Knoll ring has smooth-flowing lines and an effortlessly modern look, the Knoll rings tapered design makes it perfect for daily wear. The delicate organic shape of this ring gives it a light, comfortable feel that is a great fit for an alternative wedding or commitment band.
Made from 100% recycled materials
Hand-carved in New York
*Ring sizing
If you are unsure about your ring size please reach out to us and we will send you a ring sizer. Alternatively, any local jewelry store will help you determine your ring size.  
Metals -
Lundeen jewelry uses reclaimed and recycled gold, silver, and platinum. Whether casting, fabrication, or CAD, Lundeen Jewelry uses 100% recycled precious metals unless otherwise noted. The scrap is predominantly in the form of unwanted jewelry, jewelry processing scrap and is provided by one of our trusted refiners. 
Gemstones & Diamonds -
Lundeen Jewelry uses fairmined, traceable, and conflict-free colored gemstones whenever possible. We have numerous trusted sources and a variety of gemstones working with the collective - Ethical Gem suppliers
Lundeen jewelry uses recycled, Canadian mined, family heirloom diamonds. The sourcing depends on the projects and we are happy to discuss any details before the project.